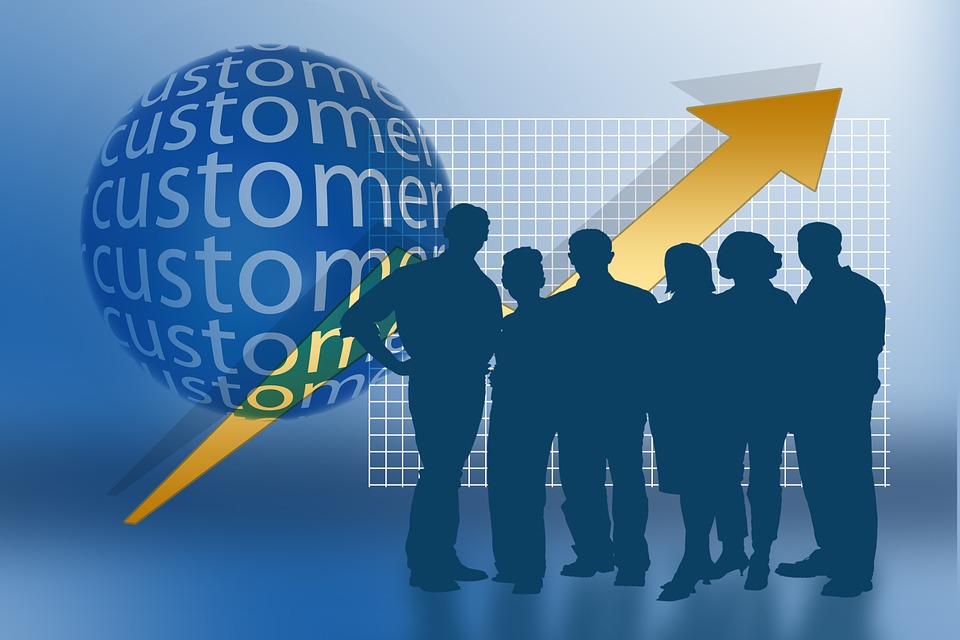 Welcome to our business advisory service for Delari GmbH, an import company that specializes in import and export service between China and Europe(especially Germany). Our company has been operating in the import industry for 7 years and has established a strong reputation for providing high-quality products and exceptional customer service.
At Delari, we are committed to providing our clients with the best possible experience when importing products from China. Our team of experts has extensive knowledge of the import industry and can help you navigate the complexities of importing goods, from sourcing and negotiating with suppliers to managing logistics and customs clearance.
Whether you are a small business looking to expand your product line or a large corporation seeking to optimize your supply chain, Delari is here to help. Our goal is to help you achieve your business objectives and maximize your profitability through efficient and cost-effective import solutions.
Thank you for considering Delari as your import partner. We look forward to working with you and helping your business succeed in the global marketplace. Delari offering 24h superior consulting service for your needs. Please feel free to call, Email or visit US !